We count up to ONE
Personalized Education, because each one is different
We grow together
In this team, we all get better
Passionate about learning
We strive to be better each day
At the service of the student
To make the whole experience as enjoyable as possible
With the COAS guarantee
Unity is strength
Come and see
We open our doors for you
From 0 to 18
From the cradle to the university
Alcaste – Las Fuentes School
These are the pillars of our education model
Know more in depth the basis of our model
We are multilingual, friendly environment, any time, personal attention, curricular adaptation, language assistant, leisure activities, families in charge, the person first…
COLLEGE VOLUNTARY SERVICES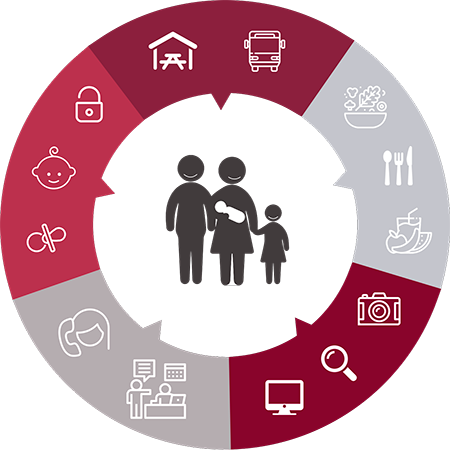 NATURAL ENVIRONMENT WELL CARED FOR: the smallest details are also part of our educative project.
SCHOOL CAFETERIA: Proper kitchens for healthy eating and adapted to the various needs.
SCHOOL TRANSPORTATION: Making the college close to the city and other surrounding towns.
SECRETARIAT: To ease up the bureaucracy and the communications with the families.
EXTRACURRICULAR ACTIVITIES: Completing the formation under the same educative project.
CHAPLAINCY: Voluntary spiritual attention to improve the Christian knowledge and practice.
KINDERGARTEN: To conciliate family, personal and professional life.
PICNIC AREA: A meeting place between families.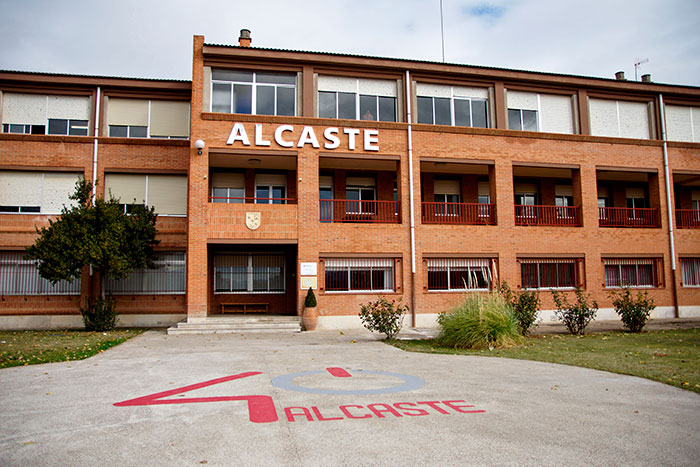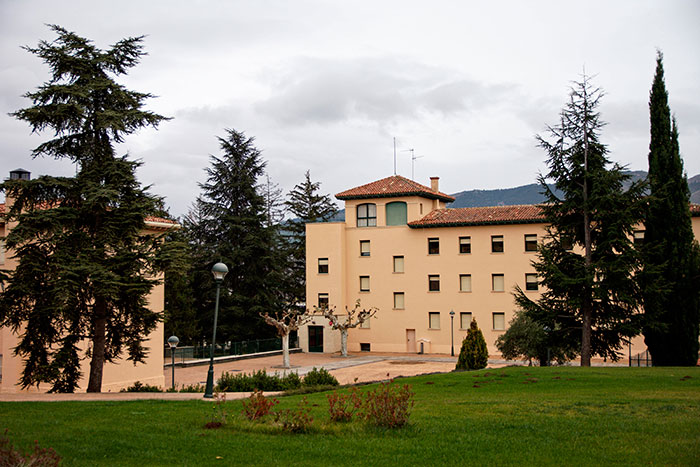 Other COAS Colleges
Bizkaia:
AYALDE | HAURKABI | UMEDI | MUNABE
Gipuzkoa:
ESKIBEL  | ERAIN | ERAIN TXIKI